Bathroom Remodeling
Bathroom Remodeling in Bradenton and Sarasota, FL & Surrounding Areas
Our Offerings
Free initial bathroom design service and in-home consultation
Wide selection of bathroom cabinetry, countertops and accessories in our showroom
Flooring for every style and budget
Professional bathroom installation service by our team of "in-house" installers
Paradise Bay Kitchen & Bath offers bathroom remodeling services on large or small projects.
For example, we can:
Make cosmetic improvements, install new tiles, and install new lighting fixtures and accessories
Give your bathroom a brand new look with a complete makeover, including new cabinets, plumbing fixtures, countertops, mirrors, lighting, and much more
Completely customize your bathroom by making structural changes and redesigning the entire floor plan
Get Started Today!
Contact us to schedule your consultation and get started on that new space you've been dreaming about today!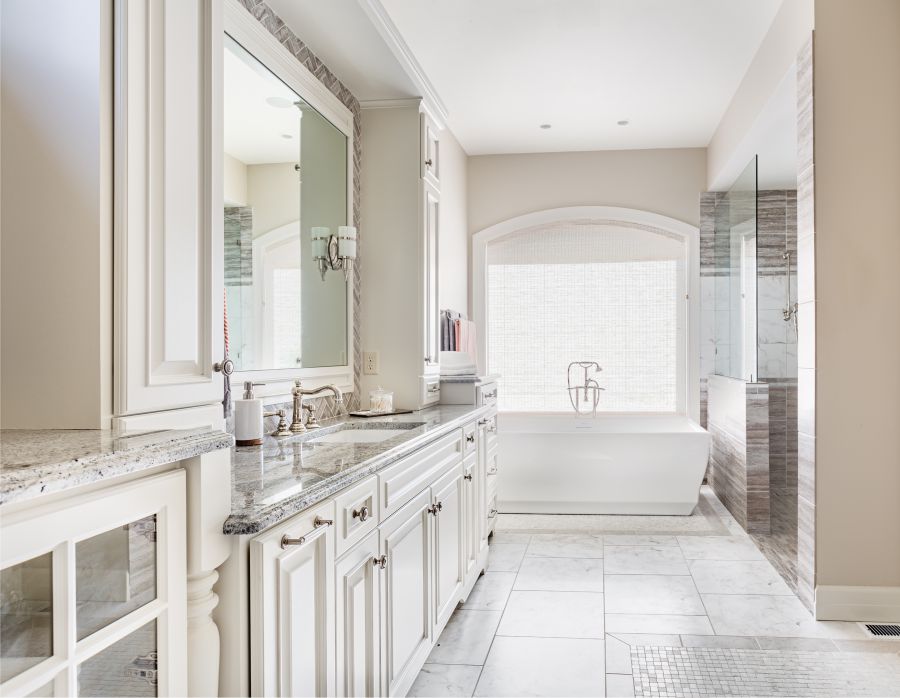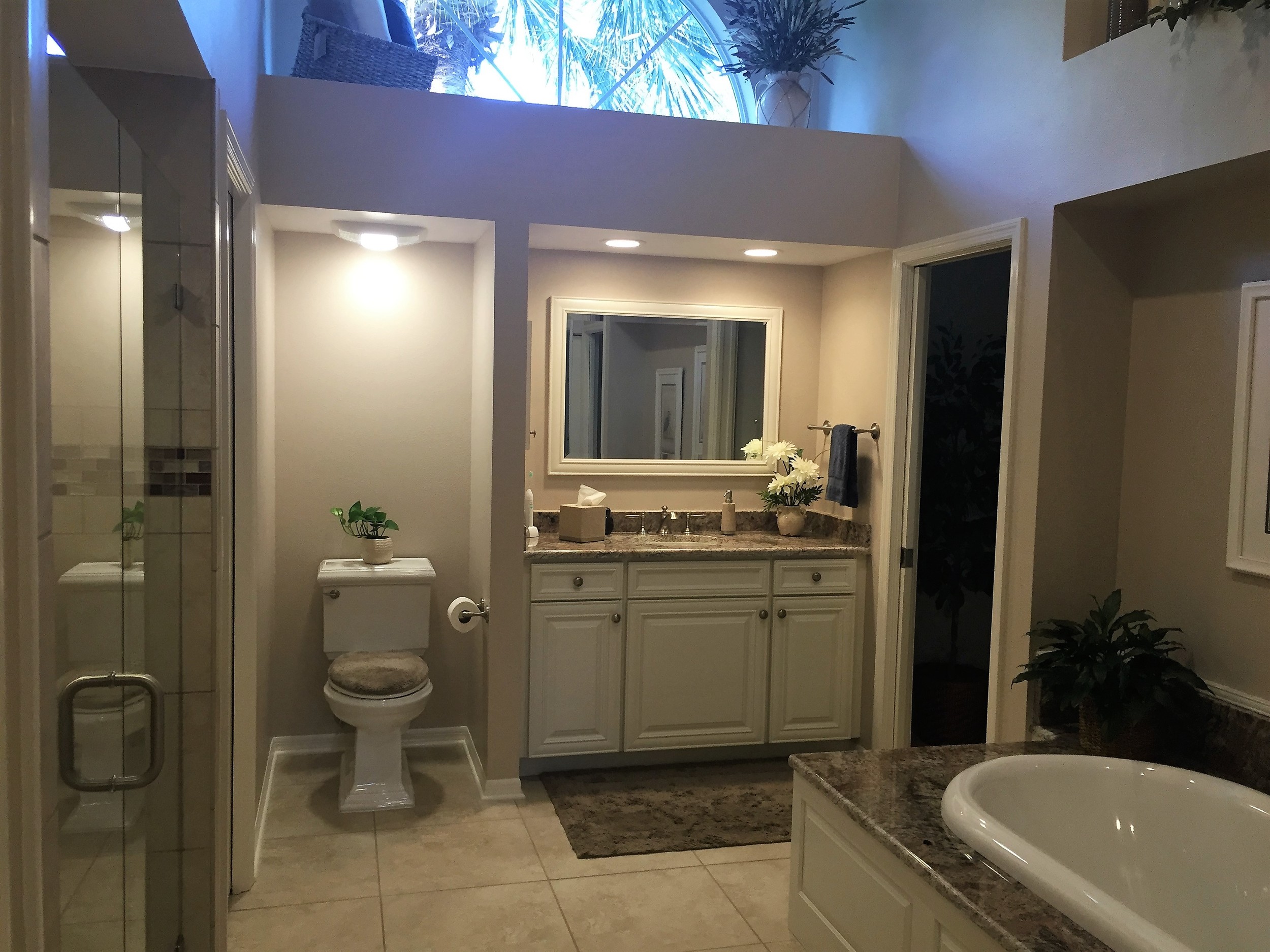 Our Team
We offer in-house designers, carpenters and contractors who work hard to ensure the highest level of comfort and confidence with each individual client. Bring in your wish list and budget for a new bathroom and we'll work hard to bring them together. We are there for you from start to finish! From the measuring and design to installation by our own installers, we work to make that dream bathroom a reality!
The results? Your dream bathroom!
If you would like to learn more about our bathroom remodeling service, contact us today. Or, stop by our showroom and look at what we have to offer. We're a locally owned and operated company proudly serving residents of Bradenton, FL, and other nearby communities.
Get Your Dream Bathroom – Just 3 Simple Steps!
Bathroom Remodeling Pricing
*Prices are averages and may change depending on your choice of materials, appliances, and finishes. You'll receive an exact quote for your unique project after the in-home consultation.