Interior Remodeling
Interior Remodeling in Bradenton and Sarasota, FL & Surrounding Areas
Our Offerings
Flooring
Custom Trim work
Drywall
Interior Doors
Painting
A beautiful kitchen or bath is central to the home, but what about the rest of the rooms? From floor to ceiling, trim work and specialty pieces we have you covered. Let our "in house" specialty carpenters and tradesmen transform your home to what you have always envisioned.
Our Process
We like to meet with each of our clients personally, to get a feel for your likes, dislikes, and expectations. Those ideas are then put together in an initial interior design and budget. Next, we make any revisions and assist you with your selections.
At the time of purchase, we introduce you to your very own project manager, who will take the lead on your project's execution, from start to finish. You will also be introduced to our expediter and installers, who will discuss the projected schedule for your new design. This helps to ensure that the project is carried out in a timely manner by our experienced craftsmen.
Our Team
We offer in-house designers, carpenters and contractors who work hard to ensure the highest level of comfort and confidence with each individual client. Bring in your wish list and budget for a new closet or master bedroom or whatever you have in mind, and we'll work hard to bring them together. We are there for you from start to finish! From the measuring and design to installation by our own installers, we work to make that dream a reality!
The results? A happy and satisfied client!
If you would like to learn more about our interior remodeling service, contact us today. Or, stop by our showroom and look at what we have to offer. We're a locally owned and operated company proudly serving residents of Bradenton, FL, and other nearby communities.
Get Started Today!
Contact us to schedule your consultation and get started on that new space you've been dreaming about today!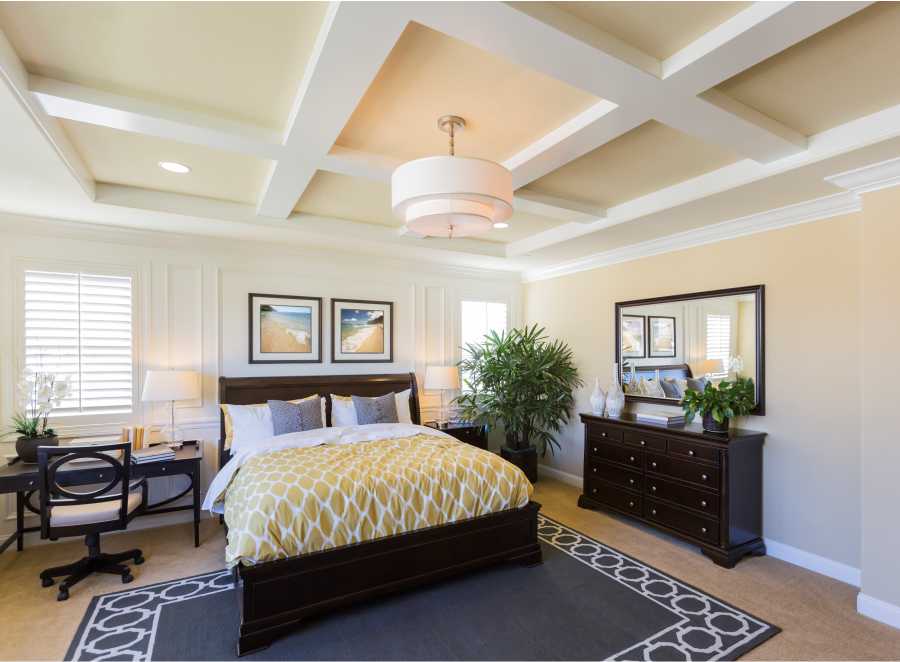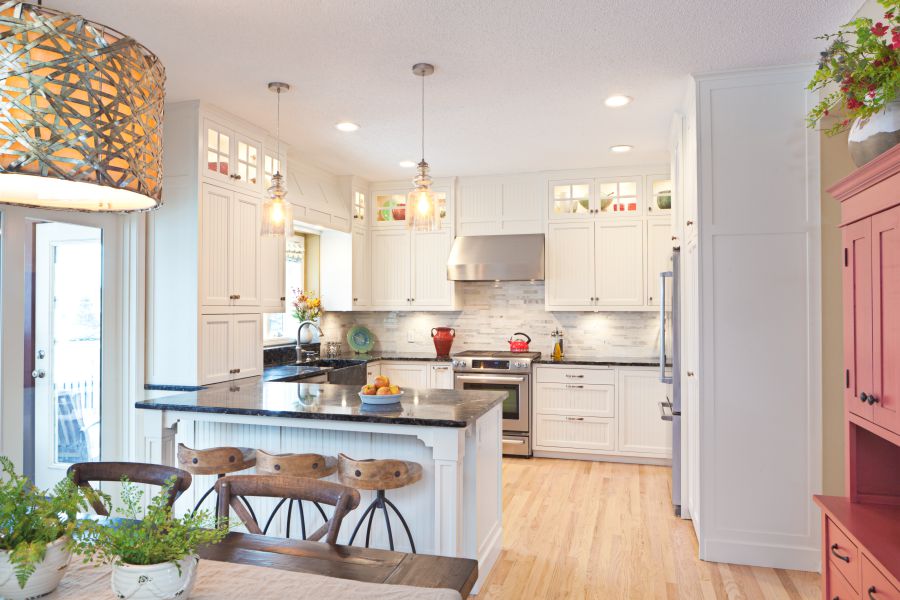 Get Your Dream Home – Just 3 Simple Steps!